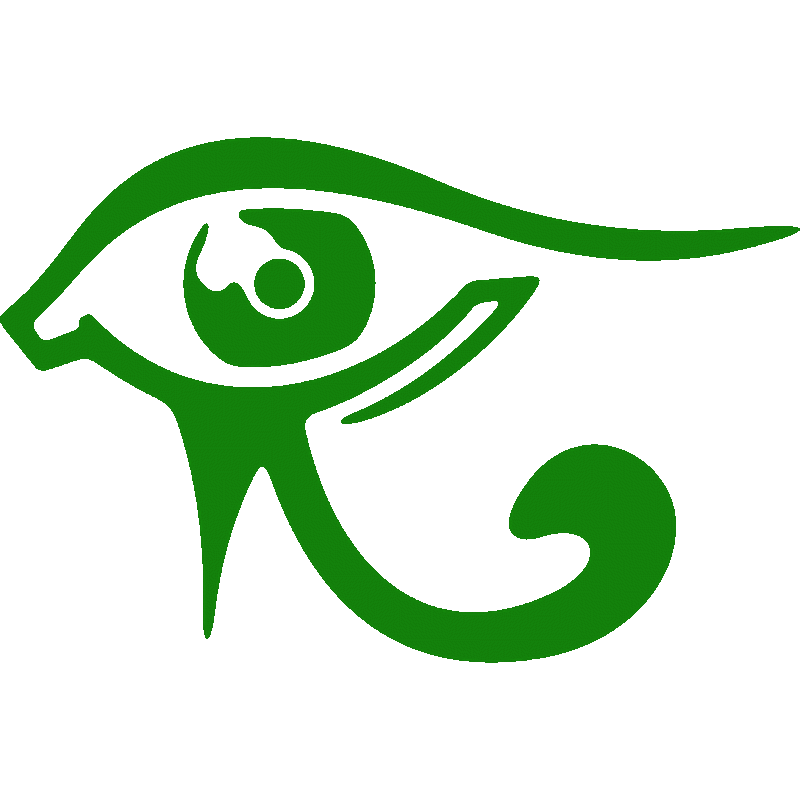 WELCOME TO THE PSEUDOSYNTH PRESS WINERY
​Whether or not you are a wine aficionado, a novice, or just getting into the hobby of collecting and tasting delicious wines from all over the world, these Pseudoverse Series Collector bottles are for you. Enjoy a sweet red Fusion bouquet or a white fizzy Moscato wine with your copy of our novels out on the patio on a warm summer day. Maybe you enjoy a little dryer wine on that rainy afternoon curled up next to a great Pseudoverse novel. Either way, you will enjoy the many different tastes that go along with the several different beautiful and exquisitely made labels just for Windsor Vineyards. If you have any questions please feel free to message us below. Pick out an inexpensive delicious flavor, a gorgeous label, and you are on your way to enjoying a great tasting wine. Collect the entire series while they are available!
PICKING OUT A GREAT WINE
​Obviously tastes in wine are subjective just like a great storyline from a novel. Below we have included a list of wines available from Windsor Vineyards. The two categories of red and white wines are further broken down into the dryness or sweetness scales. This should give you some idea of what one prefers as far as the palette. We have also included a wine pairing sheet for the type of foods that go best with each flavor of wine. Pick out a wine, and scroll down to select a gorgeous label. For even more detail on wines visit Windsor Vineyards by clicking here.
PICKING OUT A GORGEOUS LABEL
​Once you have selected a wine with a taste that you'll love, add one or more of our Pseudosynth Press labels to your bottle to enhance it and make it pop! It should be noted that the minimum order is 2 bottles so keep this in mind when ordering. Perhaps a Crimson label for a red wine, and an Amber label for a white wine. The choice is yours. After picking out a label, scroll down for instructions on how to order your delicious wine. (More labels are on their way so stay tuned)
​
THE WHITE TRIM AROUND THE LABELS WILL NOT APPEAR ON YOUR BOTTLE
A Delicious Magnum (1.5 lITRES) Of Cabernet Sauvignon With The Infamous Pseudoverse Series Label! A HUGE "Thank You" To Windsor Vineyards and Pepper Neal!
PLACE YOUR ORDER
​These wines are ordered directly from Windsor Vineyards either by e-mail, or by phone. Once you have selected a favorite wine, or one you would like to try, and have picked out your label, you have the choice of email or phone to complete your order. Pepper Neal is the representative at Windsor Vineyard who will take your order and discuss shipping options. We thank you very much for supporting the Pseudoverse and we hope you will enjoy your wine as much as our novels!
(Click here) Email: Pepper Neal at Windsor Vineyards
Pepper Neal @Windsor Vineyards Phone Number: 707-921-2661
Thank you!!!
Got a Question? SEND US A MESSAGE!