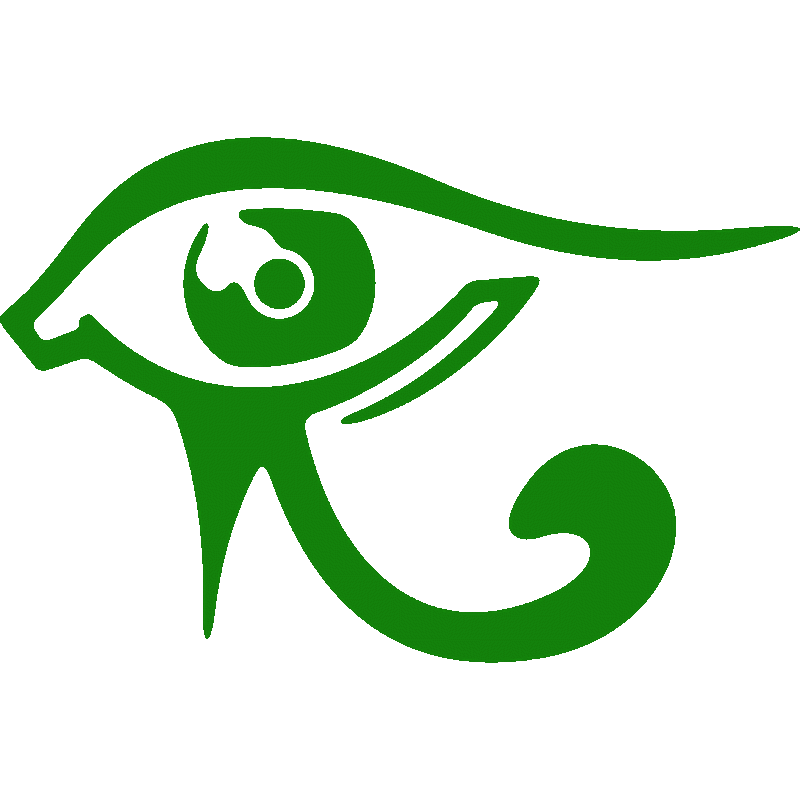 WHAT ARE THE PSEUDOVERSE NOVELS?




The Pseudoverse novels are a mash-up and mix-up of the following genres: Cyberpunk, Transhumanism, Kitchen Sink Conspiracy, Historical Fiction, Science Fiction, Horror, Egyptology, Automata Terror, and plenty of Killer Robots manipulated by evil Artificial Intelligence. You will never expect what is around the next corner in the Pseudoverse! All of our Protagonists are smart, sexy females who are still living and as real as you can be... in the Pseudoverse.




(Scroll below to read some amazing and exciting reviews by our fans and readers)
Got a Question? SEND US A MESSAGE!
Our Wonderful Reader and Fan Reviews!
Review our novels and become a certified "

Pseudo

".
5.0 out of 5 stars Twinkie eating soldier who gave it all, Petra Dace
Reviewed in the United States on February 14, 2018
Verified Purchase

Let me preface this by saying I really enjoy Dystopian novels. When an author does their research and stretches their mind into the future and creates a reality that makes you think hard about what is going on in your present world, I feel it is a book that will become a classic, especially if elements if this dystopian future becomes a reality, as it did for Orwell, Huxley, Phillip Dick, and many others.
C. G. Blade starts this series of pseudosynth novels with a bang, literally. With its video game reality, and introduction to Petra Dace, a soldier who gave it all, I was hooked.
I have not read many novels where I am enjoying what I am reading, and wondering how it will all be revealed to the reader as to how the world came to be in such a state. Including many pop culture conspiracies, historical figures, historical events, real technology used to create future technology, and LOADS of sarcasm and one line jokes, the reader is taken on a journey into a world were America is trying to get back its fundamental freedoms.

Petra Dace is Cobalt. This young soldier was given the opportunity to come back with her side kick Tee, to set things right in the world. This Twinkie eating sharp shooting heroine will have you cheering her on from cover to cover. Strong female characters lead the way into this future world where the bad guys need to be dealt with in the most severe ways. The vices of society are taken to another level with arcing, pill popping, and desires of the flesh - the unvirtuous "bad guys" are the epitome of what is making the country currently fail. The virtuous heroines are not flawless, however their sense of right and wrong has no grey area, and justice is served up with wit and sarcasm, and maybe a Twinkie or two.
Once you read this first novel, you will want to know more of how technology has infiltrated the government, and how the the fractured world will recover from hell released on earth.
CRIMSON
Virginia E. Johnson 5.0 out of 5 stars A Fun Read
Reviewed in the United States on July 16, 2017
​
Petra is back in the second Trinity novel, this time she's pitted against the Crimson Alliance, a group believed controlled by a Chinese Shadow organization. There is a lot happening in this one. First, the Guidestones in Georgia attract planes like a magnet, causing a great catastrophe with many dead and injured. Evidence leads Petra to Hawaii where she finds Dreama, the daughter of Ray Nelson. She is bringing her back to the mainland when she crashes in front of another cataclysm wiping half of California off the map, and making Nevada the new seacoast. Now duplicates of Petra are striking, killing anyone in their path and causing destruction across America. The president, with Ray Nelson's help, device a military strike against North Korea and China.

This was another fun romp by the author of COBALT, a science fiction action yarn with humor and plenty of action. You don't have to believe it, just go along for the ride. The author is enjoying himself, and you should too. I would be amiss if I didn't say something about Captain Petra Kayden Dace's aircraft – yes, she was promoted to captain at the end of the last novel. Also in that novel she acquired 8 drones she named after patriotic men: George, Joan Paul, Patrick, Benjamin, Thomas, Than, James, etc. They can morph into anything, in this case a P35B jet plane. I also called Petra the future Captain America last time, but in this novel she reminded me more of Wonder Woman and her invisible plane. One more comment I feel that I have to make; these books are being sold at cost, not for profit. If readers are looking for their money's worth, plus a darn good read, these books are for you. Highly recommended.
EMERALD
5.0 out of 5 stars Xanthe is awesome. The spiders are unexpected
Reviewed in the United States on February 9, 2017
Emerald is the 3rd book in this series. Hold onto your hat. You will not be able to put this down. Xanthe is awesome. The spiders are unexpected. So many twist and turns. CG Blade is going to be the next top writer in Science Fiction. Awesome book. Don't miss out.
​
5.0 out of 5 stars A Sci-Fi Classic
Reviewed in the United States on July 1, 2018
The authors writing in the books is very reminiscent of the heyday of sci-fi books with a strong female presence much needed in the genre. The characters are complex yet badass. Witty and smart, yet they maintain their femininity.