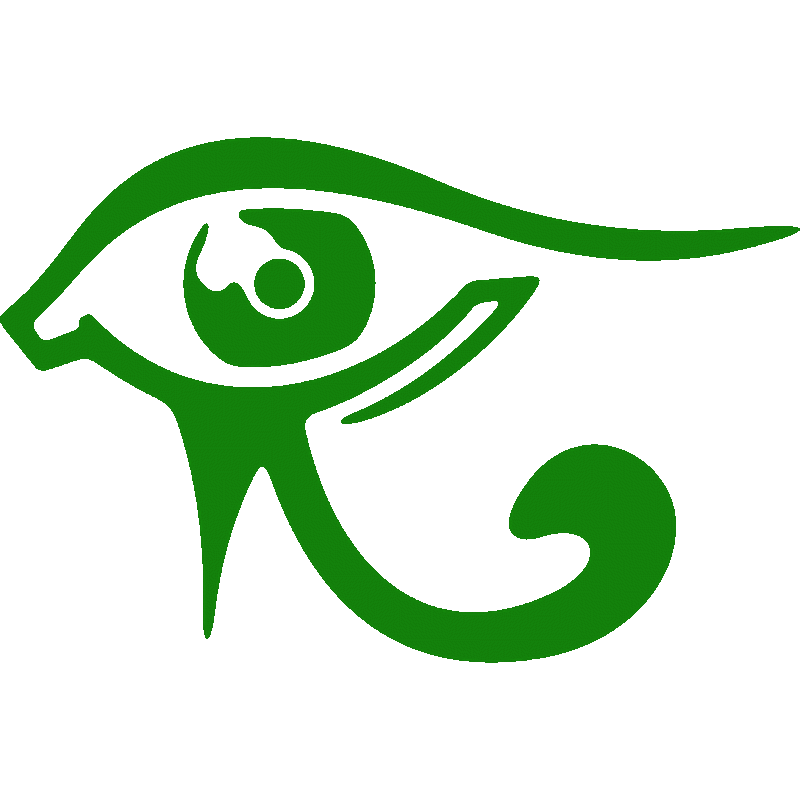 Pseudoverse Creations - 3D

Resin Kits

Of The Pseudoverse!


You can now build your favorite characters from CG Blade's novels dipped in resin and ready for assembly and painting. Click on the link below to be taken to our Etsy Shop. All dioramas are 1/6 to 1/10th scale approximately 8 to 14 inches in height. Check out the images below to get ideas for painting schemes or just do it your own way. Have fun, and thank you from Pseudosynth Press Publishing. If you have any questions please don't hesitate to send us a message using the form below.





Check out the

"how-to videos" for priming, building, and painting 3D resin model kits

videos at the bottom of this page for detailed information on how to clean, paint, and seal your resin model kit.





We would love to see your finished models! We add your images below.




(Send all images to cobaltthebook(at)gmail.com)





Click on the Etsy Logo below to be swept away to our Pseudoverse Creations Store!





If you would like us to print these gorgeous kits for you to assemble, we use Shellback Design for all of our 3D Printing needs! Click on the Etsy logo to grab your amazing kit!



(Assembly Videos of some kits are avalable at Gambody.com)
Scroll to the very bottom of this page for a unique story on how these amazing designs became a resin reality!
Look out for our new kits coming in July 2022!
We will have 3 different Medusa kits, Beowulf, with and without the Dragon, Tomb Raider, and River Tam from Serenity!
These incredible kits can be purchased at our Pseudoverse Creations Etsy Page or our Mercari Page
Introducing our first 3D resin model from the second Pseudoverse novel,

Crimson
These stunning resin statues are a devilish and cyberpunk look into the novels Crimson, and Emerald, Indigo, Amber, and Cobalt by CG Blade. Unassembled, not primed, and unpainted, these exquisite pieces are the first in the series to be offered by Pseudoverse Studios. These beautiful pieces would look great anywhere you display your figures, models, or artwork.
Introducing our second 3D resin model from the third novel, Emerald
Introducing our third 3D resin model from the seventh novel, Indigo
Cobalt is now available as her own kit complete with logo base!
Amber's Model Kit Is On The Way!
One of our newest kits, Red Sonja, is now available at Etsy!
7 Of 9 is now also at Etsy! This is our biggest selling item.
Ghost In The Shell is a huge hit and a great kit at Etsy!
This kit comes with a nameplate with gold font.
Volleyball Beach Girl is a hot kit also available at Etsy!
Check out the entertaining, informative, and always a laugh,

Model Club TV

on YouTube! If you are an expert or a novice modeler, you will always learn something new. Jason and Scott have a new guest every week with more on the way!


Thank you from us at Pseudosynth Press!
Fill out the form below

if you have any questions concerning our resin kits!
How-To Videos for Cleaning, Priming, Building, and Painting 3D resin Model Kits
How Pseudoverse Creations Came To Fruition

!
Welcome to a high-quality resin model kit series from the Pseudoverse Series Novels! Pseudosynth Press has jumped headfirst into the resin pool by collaborating with the talented folks at AM15 to render and manufacture the fantastical, unique, and beautiful characters from the best-selling and award-winning Pseudoverse Series Novels by Author C.G. Blade. Their first release is the devilish succubus, "Crimson," a dynamic piece initially conceived by Author C.G. Blade. Drawn and painted by award-winning graphic designer Katerina Ventova and rendered by AM15, this beautiful piece is sure to look great anywhere you display your figures, models, or artwork. "Crimson" comes complete with a foot-long tongue that can snatch Skittles faster than a frog at a fly-fest, as well as her Succubus' 'Hornet Army' that can kill with their lava-spewing stingers! Pulled straight out of the honey-tinged pages of the "Crimson" novel, this unassembled and unpainted kit stands 11 inches tall, making her nearly 1/6th in scale.

Modelers are sure to enjoy hours of enjoyment assembling and painting "Crimson" and her murderous hornets as they hover over a Hawaiian-themed, lava-flowing crater base designed as described in the novel, Crimson. In addition to the kit, you will receive either a free digital download of the story or a signed paperback copy from C.G. himself. Once you pick up this book, you will understand the pain and suffering that Crimson went through to become the sexy devil she is today.

Like many of us, Author C.G. Blade grew up with the Aurora line of model kits and a love of all things horror and sci-fi, and he wanted to pay homage to those kits in his own unique style. After penning the Pseudoverse Series novels, he has begun a kit-making venture that has started with "Crimson," from the second horror novel in the Pseudoverse Series. Coming next will be "Indigo," rendered from the time-traveling Steampunk character in the seventh novel. "Emerald," a no-nonsense bounty hunter from the third Cyberpunk Alien novel, is after Indigo. Then, a massive fan-favorite character, the sexy and badass First Lieutenant "Petra Kayden Dace" from Cobalt's story, will be dipped in resin this fall. Expect "Amber," a magician from the series, to be produced shortly after the First Lieutenant. In all, they have five kits coming out by November 2021 and five more by Wonderfest 2022. For more detailed information on this resin kit and how to purchase, build or paint, please visit their Pseudosynth Press web page, complete with tutorial videos, or Visit their Etsy Pseudoverse Creations store.
Warmly, Jackie Siefert-Pappas, CEO, Pseudosynth Press