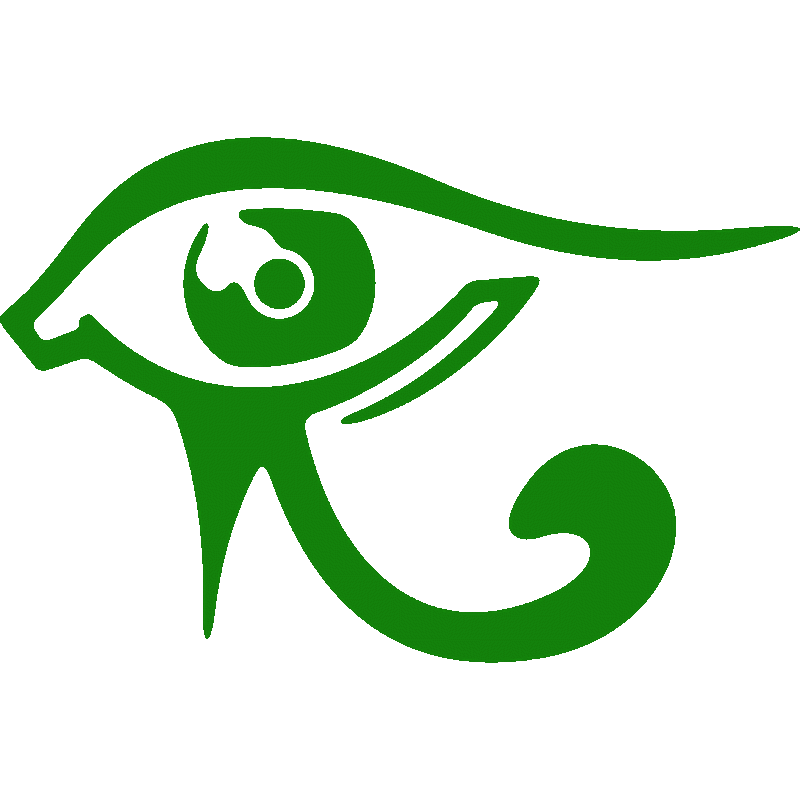 Welcome to
Pseudosynth Press Publishing
and Pseudoverse Creations
Thank you to all of you who joined us at Wonderfest!

We had a blast. Now that Wonderfest is over it is time for us to begin kicking ass in the modeling kit area. Beginning in July we will be adding model kits to our Etsy and Mercari pages on a regular basis. Check out our Pseudoverse Resin page for sneak peeks at what is coming down the line. Thank you, and hope to talk to you soon!
Look out for our new kits coming in July 2022!
We will have 3 different Medusa kits, Beowulf, with and without the Dragon, Tomb Raider, and River Tam from Serenity!
These incredible kits can be purchased at our Pseudoverse Creations Etsy Page.
We now have the license to sell the infamous soldier, "The Angel Of Verdun", aka, "Full Metal Bitch", from the hit movie, "Live, Die, Repeat". This extraordinary amazing detailed kit was sculpted by the talented Kuton. Check out our Pseudoverse Resin Page and our Pseudoverse Creations Page for details and pricing. Check out Kuton's Patreon Page and the amazing kits he has for a small donation.
Congratulations to CG Blade!




He has won the May 2021 Book Award from the Global Book Network for his debut novel,

Cobalt

!




This is very deserving and his dedication to his craft and his hard work shows in the Pseudoverse Series novels!


Check out the Pseudoverse novels reviewed at the Global Book Network site.
Please Feel Free To Message Us With Any Questions or Comments.
(If you would like signed novels, please message us anytime night or day!)
Use This Search Bar To Find Anything In The Pseudoverse