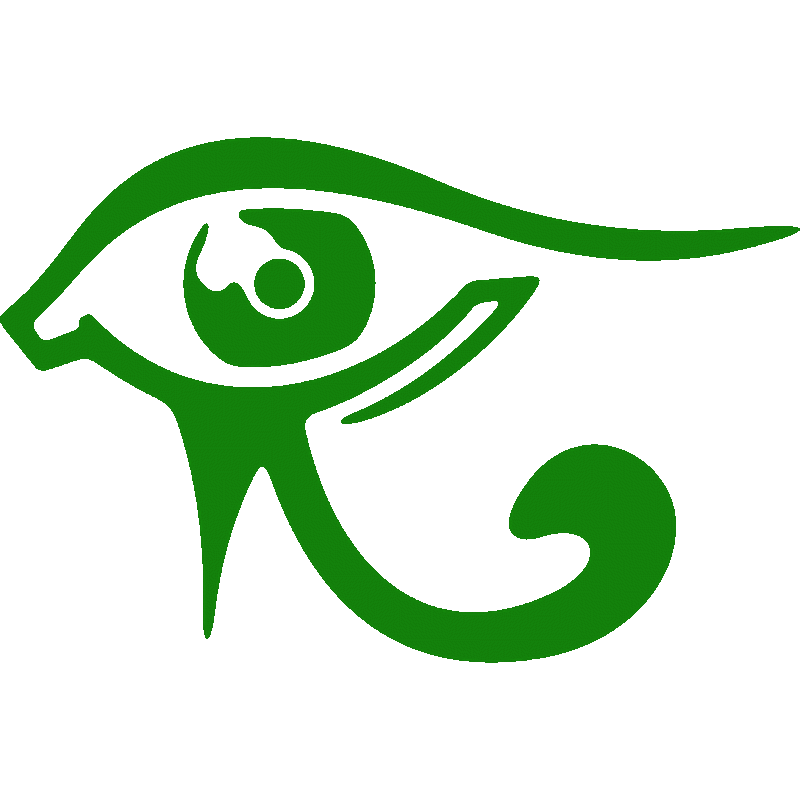 Welcome to Pseudosynth Press Publishing
Congratulations to CG Blade for the National Novel Contest in which he came in Second Place for his latest novel,

Hellfire!!!




CG has now been picked up by a global publisher and will be writing for a major publishing company!




Due to this outstanding news, and win, we are offering a signed paperback of Hellfire for only $5.00 plus shipping until his next novel,

Scarlet

, is completed! You can purchase the paperback edition signed by clicking on Hellfire's cover art!
Thank you, and enjoy the binary madness!
Please give a warm inviting welcome to Pseudosynth Press' newest member of our writing team, Jennifer Murgia! Jennifer will be editing CG Blade's novels and giving him all of the sarcasm she can muster. Strap yourself in tightly, and don't be too afraid. If you would like to learn more about Jennifer and her exceptional editing accolades, please click on her image below. Welcome to the Pseudoverse, Jennifer, we are happy you are here!
Congratulations to CG Blade!




He has won the May 2021 Book Award from the Global Book Network for his debut novel,

Cobalt

!




This is very deserving and his dedication to his craft and his hard work shows in the Pseudoverse Series novels!


Check out the Pseudoverse novels reviewed at the Global Book Network site.
Check out CG Blade's guarantee to you, our wonderful readers who we lovingly call our "Pseudos." Visit his page for details!
Please Feel Free To Message Us With Any Questions or Comments.
(If you would like signed novels, please message us anytime night or day!)
Use This Search Bar To Find Anything In The Pseudoverse