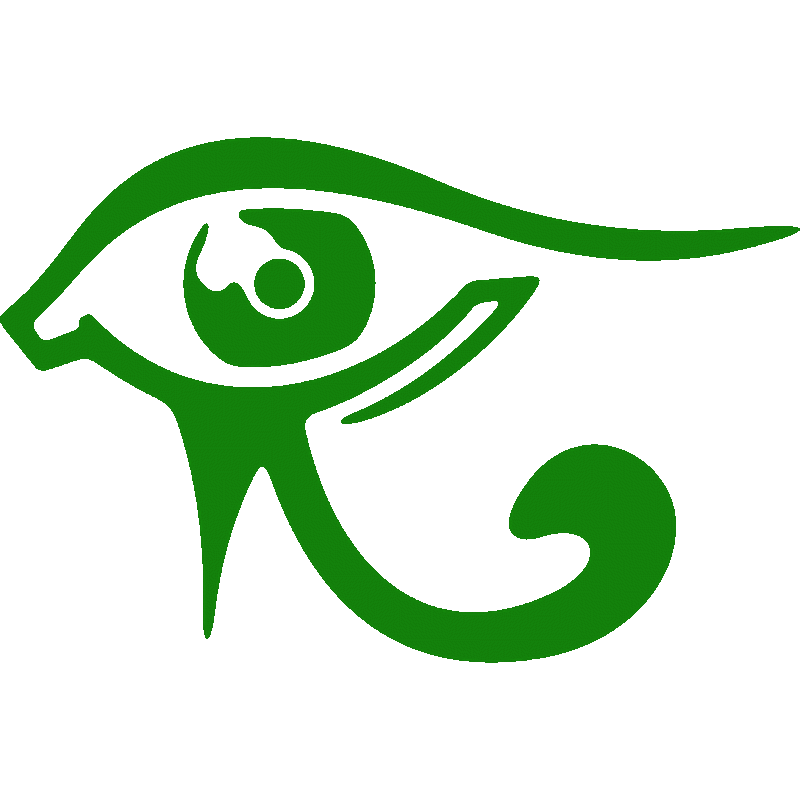 THE "TERRORTOBER" 2020 THIRD ANNUAL WRITING CONTEST HAS ENDED! OUR WINNER IS JACKLYN REYNOLDS!
The 2020 Terrortober Short Story writing contest WILL SOON BEGIN!!!
This year the prize is a $50.00 Amazon gift card!
The winner will be crowned by the readers. After the voting is polled in November, only the first four stories will be shown on the website. The first four stories picked as the best will receive a prize!
​
READER'S POLL VOTING:
To vote on your favorites story, click the "Author" choice button on the voting pad and click the "VOTE" button at the bottom. Please enter an email address before you vote so you can receive a poll update. Your email will not be given out to a third party or added to any list. The story with the most votes by October 31st at Midnight will be crowned the winner! (YOU CAN VOTE ONCE PER DAY)
​
AUTHOR'S INFORMATION:
1) Your story must be centered around horror, fantasy, macabre, lore, hauntings, spooky stories, ghosts, demons, witches, murder, blood-curdling screams, or anything that is scary or makes one's skin crawl. It does not have to be of the Halloween genre itself. Make us shiver with your imagination. The more twisted the better!!!
(We do accept stories that have previously been published)
2) The story must be 5,000 to 10,000 words in length.
3) Please use Calibri 12 font submitted in either a .doc or PDF format.
4) You may include pictures if you wish (Please make sure they are embedded inside of the story. We will not include pictures that are separated from the main body of work)
5) Please make sure the title of your story is at least 24 font size or above
6) Your story may be submitted from October 1st through October 31st at midnight
7) For any questions and/or to submit your story, please use this Email by clicking on this link: Halloween Story Submission attn: Jackie or cobaltthebook@gmail.com
8) For examples of how the stories will be laid out, please see the submission boxes below.
Thank you and good luck!
AUTHORS: Please remember, it is YOUR responsibility to ask readers to vote on your story!
ONCE A WINNER HAS BEEN CROWNED, WE SHALL PLACE YOUR SHORT STORY RIGHT HERE ON THIS PAGE, ON OUR MAIN PAGE, AND OUR FACEBOOK PAGES.
YOUR PRIZES, AN AWARD BADGE (2ND AND 3RD RUNNERS UP WILL ALSO RECEIVE A BADGE), A SET OF CG BLADE NOVELS (YOUR CHOICE OF MATTE OR GLOSSY. OUTSIDE OF THE CONTINENTAL U.S. EBOOKS WILL BE GIVEN OUT) AND A $50.00 GIFT CARD FOR THE WINNING STORY!
SUBMISSION ONE: Jacklyn Reynolds
SUBMISSION TWO: Paul White
THE WINNER CAN DISPLAY THIS AWARD BADGE PROUDLY ON YOUR BOOKS, WEBSITE, OR ANY PAGE YOU CHOOSE. THE 2ND AND 1ST PLACE RUNNERS UP WILL ALSO RECEIVE A BADGE. (PNG FORMAT WILL GO NICELY WITH ANY IMAGE)
Bring Me To Life
-
Evanescence
00:00