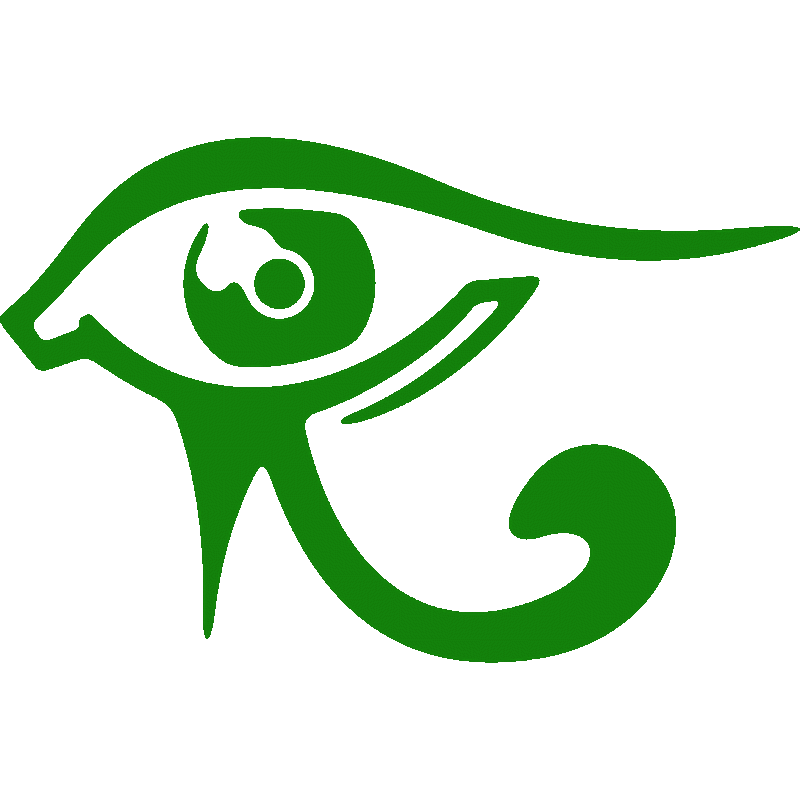 JACKIE SIEFERT-PAPPAS - PSEUDOSYNTH PRESS EXECUTIVE PUBLISHER
"Thank you for visiting our publishing website. Pseudosynth Press is a publishing company focused on fiction, science fiction, fantasy, and poetry of all genres. Our great writers, poets, and artists have years of experience behind them. Each one of our 'Pseudo' family members brings something new and exciting to you, the reader, or listener. We like to brag that we "Turn Dreams Into Realities". From audio books, to horror, to fantasy, to poetry, to hard science fiction, we have it all! You can also find links to novels, audio books, and Pseudosynth Press gear on each of their pages. Thank you for supporting indie artists and authors around the world. We encourage you to browse and chat with our talented Pseudo family." - Jackie Siefert-Pappas
"The things you do for yourself are gone when you are gone, but the things you do for others remain as your legacy"
Jackie was born and raised in Ohio and attended Marion Technical College for Business Management. She has had many great life experiences including managing a hotel, tax and accounting experience, and real estate. Her greatest joy is helping authors self-publish with Pseudosynth Press. Her husband Christopher, and their three cats, keep her very busy most of the time when she's not reading great books.
JACKIE SIEFERT-PAPPAS' SOCIAL LINKS
Bring Me To Life
-
Evanescence
00:00
JACKIE SIEFERT-PAPPAS & CG BLADE'S 'HEART OF A ROBOT' CHILDREN'S SHORT STORY
GRAB A SIGNED COPY OF

HEART OF A ROBOT

BY CLICKING ON THE PAYPAL BUTTON BELOW!