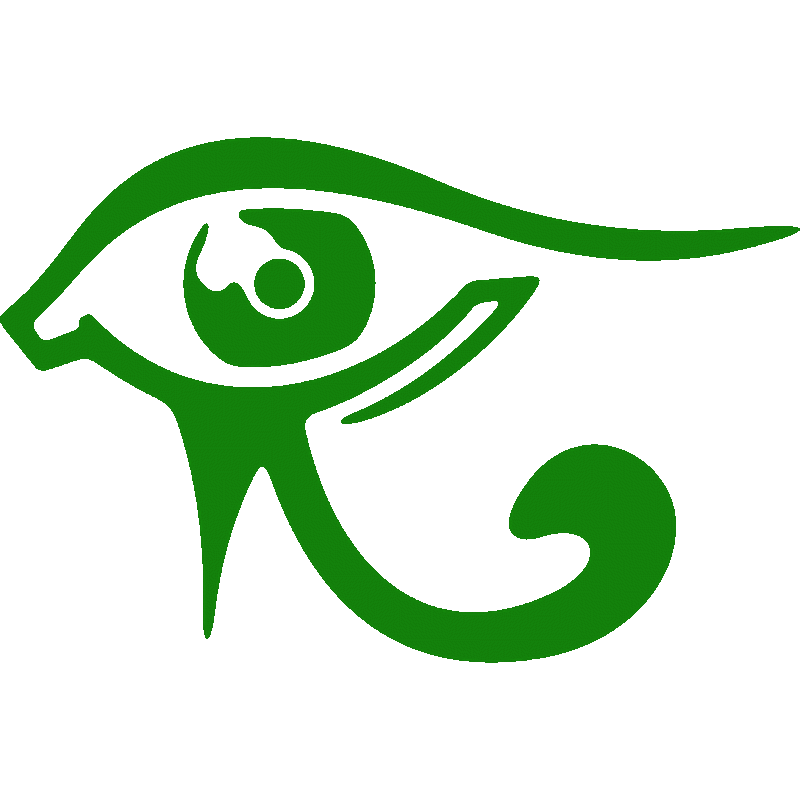 DC BELGA - SCIENCE FICTION/ HORROR/EROTICA AUTHOR
"Hello readers and the literary world! I first would like to say thank you so much to Jackie and Pseudosynth Press for giving me this opportunity to enthrall you with my deepest, darkest, and most fantastic stories that reside in the corners of my head. About myself…hmmm, let me see. I graduated from the University Of Washington (Go Huskies!) with a degree in Language and Literature. Working part-time at Boeing while I put myself through school was a five-year process but it was well worth it. Seattle has always been my home although we moved around quite a bit while I was younger. I love to dabble in photography and art. I'm addicted to Grunge music and Electronica. Motorcycles are my ultimate decadent pleasure and I love a good ride. Fast cars and any extreme sports get my juices flowing. I love to scuba dive, bungee jump, and cliff dive. The next phase of my life is finally getting my toes wet with writing, my first passion. I have several stories written but none of them published. Most of my work revolves around science, genetics, and the ultimate outcome whether it be good or evil. Working with CG Blade on Heliotrope is a dream come true for me. His extraordinary vision and brazen writing are right up my alley. I cannot wait for this next phase of my life.
Thank you." With Much Love, dc
"THERE IS NO GREATER FEELING OF PLEASURE AS WRITING A NOVEL THAT MAKES YOUR JUICES FLOW WAKING YOU UP INSIDE" - DC
How To Be Eaten By A Woman
-
The Glitch Mob
00:00
DC BELGA ON THE FIFTH NOVEL IN THE PSEUDOVERSE,

HELIOTROPE
In this novel and the previous novels, we have used the theory of Transhumanism and taken it a step farther. You might have perceived this series as an extreme view of a technological cult gone rogue. Heliotrope pulls the first four novels together and explains the inference that humanity will be its own worst enemy when it comes to overseeing the technology it has created. The 'ends to the means' of this series are to be sarcastic as well as enlighten the reader to the coming age of Singularity with respect to hell-bent-on-revenge artificial intelligence. CG and I have taken liberties with a particular "Church," and you may see some similarities as well as pictorial and literary references. This story was our chance to have Ray Nelson, and Jere Verner, go at it, "out thinking and outmaneuvering" one another. After all, if technology were to become smarter than us, or overcome us, it would have to do it by force. How would a purely logical entity bypass logic to kill in the name of humanity? If we allow this to happen under our noses, we would of course be to blame for the mass extinction of the human race, as we now know it. CG and I are finished writing the fifth novel in this series, Heliotrope.
Now, after the fantastic juggernaut that was Indigo, it is time to continue on to Ash, Amaranth, and Gold.
Enjoy the madness as we tie everything together with a nice little bow…
Robotic Love, DC Belga
"From time to time, the solder of circuits must be spilled to preserve the traces of autonomy." - Temple Of Technology
YOU CAN FIND MY WRITING IN THESE CG BLADE NOVELS AS WELL AS MANY OTHERS!