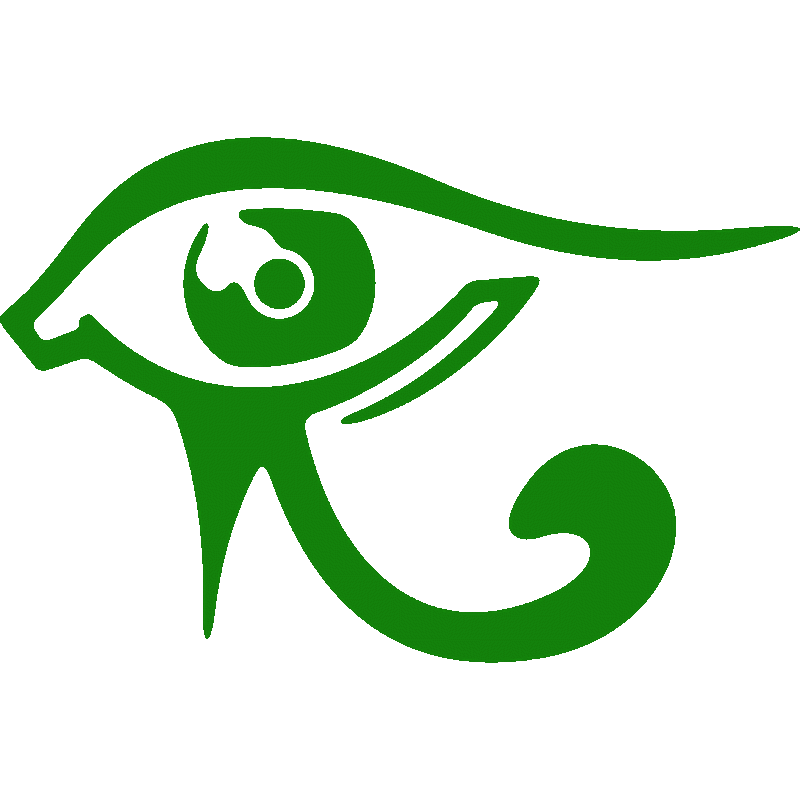 CG BLADE'S
COPPER
'YOUR'

ALL-AMERICAN

NIGHTMARE CONTINUES...
Copper is the story of a group of highly trained assassins, Kuroami Mizuno, Onyx Steel, Persefoni Ambrosia, and the infamous Major Tanica "Azure" Randall. Oh, did we tell you their cover is that they are all "

Working Synths

"? If we missed that part it's because their identities are

Top Secret.

The four of them are recruited by the NIB, plugged in, programmed, and prepped for "

special missions

" to seduce and destroy. Each one has a special skill they use to their advantage, in and out of the sack. Never let a roll in the hay get in the way of killing someone...
You can call them the government's "Sex Metal Barbie Homicidal Queens".
"It's not murder if you have a license...and you like it..."
What could possibly go wrong when you let these four off the proverbial sex leash?
This psychotic tale of espionage is

Copper

...
Major Tanica Randall (Azure)
From Ash

To Copper...
Vadoma cringed as she watched the video of her ripping Hecate to shreds playback in front of the coven. Once she grew taller, stronger, and lethal, the hairy beast's clothes had fallen to the floor. The camera fell to the floor, aimed sideways at the wall where Vadoma threw Hecate. A partial tilted view of the carnage was all they saw.
Nevertheless, the sounds of tearing flesh, cracking bones, and the thump of body parts hitting the walls and wood floor was enough for all of them to view only once to see what had happened. It was like viewing a train wreck or an auto accident. You know it's going to be bad, but you can't look away. The video was eventually hidden away on one of Jessica's secret servers in her house.
​
After making an anonymous call to the Peacedale Police Department, the group hung around for another three days waiting for the brother, Reginald, to come back to Peacedale to attend the funeral for the pieces of his sister. Her death was a big deal to the residents who knew that she and her brother were the last pure Hazards, a long lineage now gone forever. A parade was held in her honor as the police feverishly hunted down a mad killer who they would never find. The detectives on the case also found it very odd that no one knew where Reginald was. No one could find him or get ahold of him. The coven wanted a shot at the sick and twisted living half of the Twisted Twins. Over two weeks went by and not one word from him. Did he know what was happening? Maybe he just didn't care about his sister as they assumed. Whatever the cause, Vadoma made her way back to Salem, and the coven headed back to Austin. The morgue doctor who had left town during the ash deaths, came back to work and then left again after he saw the bag filled with Hecate's parts.
​
​
Reginald never stopped at the cemetery to pay his respects nor did he do anything to commemorate his sister. Reginald's lack of interest regarding his sister did not stop the NIB from tracking him down. He popped back onto the radar screen at the T. F. Green Airport five weeks after Hecate's death. The NIB had plainclothes agents, drones, bugs, and high-tech devices everywhere you could think of after the police hauled his sister's body parts out of the mansion and locked the doors. Later on, after his demise, they would discover his Vidset was set on 'hyper-security' at all times so they could not track his calls or location. A level one slicer could incorporate this unique, but well-known, feature for about a hundred dollars.
​
Reginald's first act after arriving home was to call his "friend" Madame Hope in Wakefield, Rhode Island, and schedule delivery of four prostitutes to his residence. She knew his quirks and perversions and knew he would pay any amount for the right girls, dressed the right way. It was an easy $5,000 for her, and the girls took twenty-percent off the top, if they survived, then it was pure profit as no one cares about missing prostitutes. However, this time the call he made was rerouted to Cuba from Madame Hope's House of Sluts.
​
A day later, outside of the tall iron gates of the Hazard-Perry mansion, four gorgeous women dressed like 'Ilsa, She Wolf of the SS' in their Nazi uniforms, stood waiting for the entrance to unlock. Each of them stood apart with different heights and ethnicity. What they did have in common was their unique circuitry, copper irises, long copper hair pushed under black German Commander Hats, skin full of tattoos, and an insatiable appetite for seduction and death. The gate lock buzzed and opened.
​
"Are you ready girls? This is our first mission. If anyone wants to back out, now is the moment, or forever hold your luscious lips together," Kuroami Mizuno said, running her famous jade handled dagger over her tongue, drawing a thin line of blood.
​
"I'm always ready," Tanica Randall replied, licking her green lips as she pinched her own nipples in preparation for the event.
​
"Good to go," Persefoni said, "they didn't name me after the Greek Goddess of death because I'm good for someone's health.
​
"I was born ready," Onyx Steel said, grinning. Her eyes were like fire as she gripped her copper-plated handgun, holding it up to her mouth, rimming the barrel with her wet tongue.
The four of them started to Goose-step in perfect harmony up the long, winding driveway leading to the mansion, boots clicking on the pavement as they marched. Ahead, their prey pulled back a curtain in the first-floor window and smiled. This would be Reginald's last day on planet earth. They would even go as far to make sure he never had an orgasm (that's why Vadoma wasn't on this mission) before they poisoned him, shot him, broke all of the bones in his hands, and set fire to his dollies before he took his last breath. As far as the NIB thought, this was the beginning of a series of very successful missions for the assassination team nicknamed, Copper.