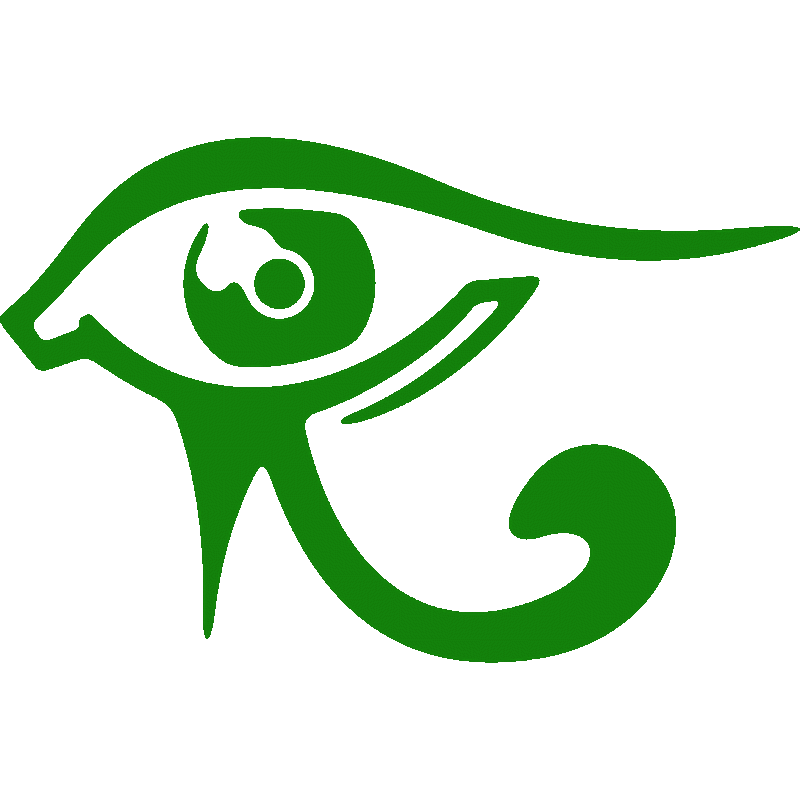 CINDY CALLOWAY - PSEUDOSYNTH PRESS EDITOR
As an editor for CG and other great authors and poets, I get to bring all my life's experience to the table. Life is an amazing ride. To date I have edited the entire Pseudoverse Series (Cobalt, Crimson, Emerald, Heliotrope, Onyx, Chrome, and Indigo) by CG Blade. I rely on my left-brain editing however, my right brain could never resist inserting comedy into the mix. CG allowed me to insert such absurdities as a felon in a test tube clothed in, what else, an orange tube top, or the male lawyer cursed with sudden gynomastia lingering a little too long while adjusting his breast, or my personal favorite, The Community Affordable Care Act, or CACA. It was a joy to edit Jackie Siefert-Pappas & CG Blade's Heart of A Robot.
I will forever be grateful to my muses, CG Blade and Jackie Siefert Pappas.
Challenge yourself and always expand your interests in life and life can amaze.
IF YOU WOULD LIKE TO DISCUSS EDITING WITH CINDY, DROP HER A NOTE!
Uncle John's Band
-
The Grateful Dead
00:00
CHECK OUT CINDY'S BLOG AND WEBSITE