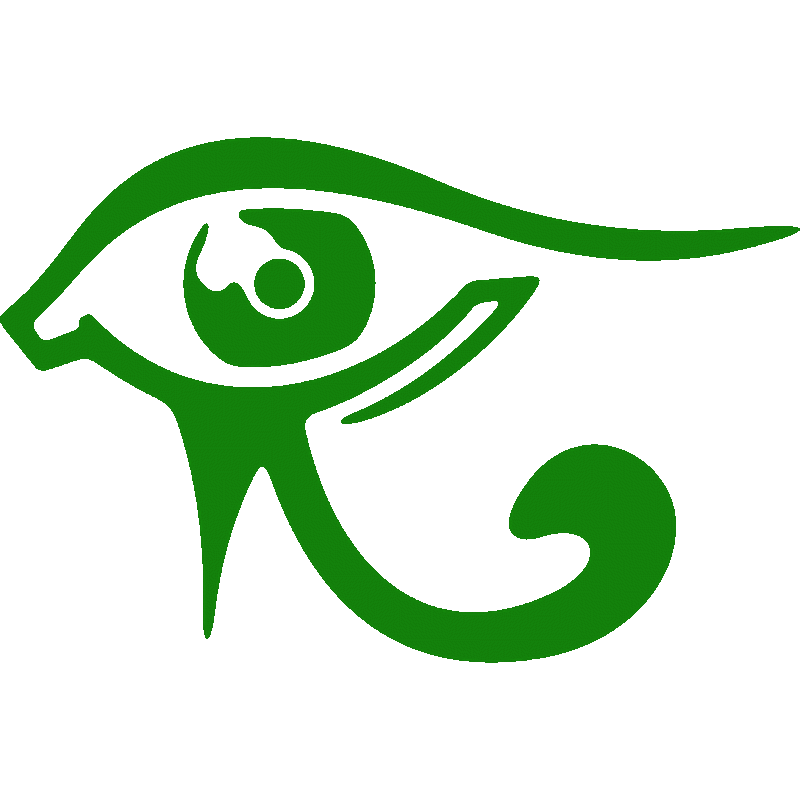 CATE MCKOY
AUTHOR, NOVELIST, AND SCREENWRITER
FOLLOW CATE ON SOCIAL MEDIA
Cate is a life-time resident of a small upstate town about 60 minutes north of Manhattan. The only thing she loves more than being a writer is being a mother and a grandmother. She was blessed with a large family. She has been a Jane of all trades and was formally trained as a technology analyst and computer tech.

Cate has a completed series (The Dark Series Trilogy) and is in the middle of The Dark Series Spin-off. She loves to read and write. She is also a screenwriter with several screenplays under her belt. She also writes children's books (The Learn With Me Series) with her 10 year old son, Connor.

She has written for charity, her stories were included in an anthology in which the proceeds went to the MOD (March of Dimes). She donated her book cover for a coloring book in which the proceeds went to The Rose a foundation which helps support and promote Breast Health and helps those with breast cancer.

She continues to write and wishes everyone "Happy Reading"
GUARDING LIGHT - BOOK ONE OF THE DARK LIGHT TRILOGY
Jack Gard and Catlyn Lyte's budding romance begins in high school. Although Jack cares for Catlyn, he refuses to get into a relationship with Catlyn because of her age. Then Catlyn is assaulted, and her world is torn apart when Jack sides with his best friend, giving him an alibi. Devastated, Catlyn flees Newburgh, NY.

Twenty-five years later, someone is assaulting and killing young, African-American women in Chief of Detectives Jack Gard's hometown. Working against an escalating killer, Jack requests help from a special division of the FBI.

Enter Supervisory Special Agent Catlyn Lyte. She has always done her job well but is wary of working with someone she doesn't trust. Nevertheless, Sparks fly between the two officials as Catlyn puts herself in the path of their quarry.

Can two ex-friends try to bury their differences to solve, not only the mystery of the Newburgh Slasher, but also the mystery that ruined their budding romance twenty-five years ago?
STRONG REFLECTIONS - BOOK TWO OF THE DARK LIGHT TRILOGY
"This is one of the best romance suspense thriller I have read in a very long time. The story flowed and kept me guessing. The end for Book two left me stunned. I then went back to read Book one. It was outstanding. I can't wait for Book three. Ms. Mckoy you are a great writer. Keep it up!" --Amazon Reviewer

"HANG ON" are the words to describe their road trip, relationship, and love!

Healing from her injuries after helping to take down the Newburgh Slasher, FBI Agent Ashley "Mack" Mackenzie decides to vacation with her former partner and friend, Catlyn Lyte before participating in her wedding. She needed to get her mind off her nightmares of the night her family was slain in a violent home invasion and the hot sexy dreams of her boss Director Kyle Strong. Fun in the sun is just what the doctor ordered. That is until Kyle decides to accept Jack Gard's invitation to also vacation with them. How can she forget her inappropriate dreams about her sexy boss if he was underfoot? And she could do without his habitual reprimands while on vacation.

Kyle didn't understand his agent's constant failure to follow his orders or policies and her reckless acts to get the job done, catching killers, rapists and the like. Nor did he understand his intense attraction and emotions regarding his agent. Almost losing Ashley to the Newburgh Slasher makes Kyle realize he wants a deeper relationship with her. Taking care of loose ends by breaking things off permanently with his on-again-off-again girlfriend, he joins Ashley on vacation to see if he can solve the mystery that she represented and to see where his attraction for her may lead. From minute one their vacation is a high action, thrilling, emotional ride with sexual chemistry off the charts.
DOUBLE DARK- BOOK THREE OF THE DARK LIGHT TRILOGY
Jason Dark longs to be free of his identical twin's long shadow. Jon is a wanted serial killer that Jason has pursued through the years. Jon has left devastation and destruction in his wake, along with a trail of dead bodies and traumatized victims across the globe. Jason is more than ready to bring his brother's terror to an end. Jon is in his old hometown to wreak more havoc. and Jason is ready to stop him one way or another, to finally have a life of his own.

Professor Kerra Aho is looking for love in all the right places. Right place, wrong man. When the intense brooding man with the gorgeous blue eyes comes storming into her lecture hall, Kerra is surprised by her positive response. However, when he gets out of line, and she has to have him escorted out by security, Kerra wasn't as afraid as she should have been when she encounters the man again only minutes later. Too late to put her guard up, Kerra is in a life and death struggle for her life. Soon Kerra is not only in a struggle for her life but her love as well.
MORE OF CATE'S NOVELS AT AMAZON!