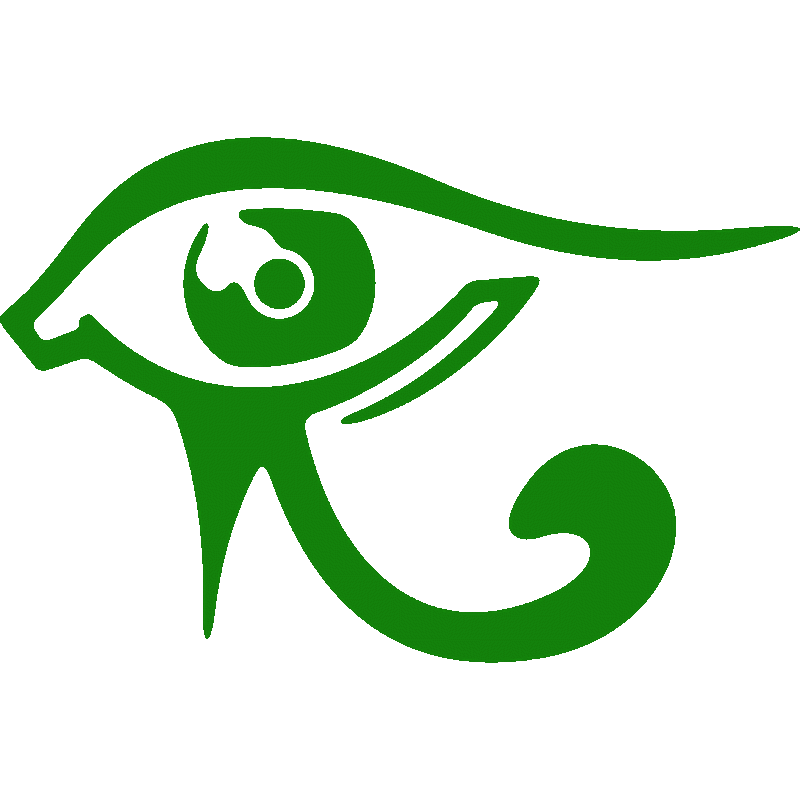 I am a multi-genre author of fiction, semi-fiction and non-fictional works. I have published books ranging from Children's stories to tales of Crime and Violence, from personal accounts of the worlds War Zones to Emotive Poetry books and the humorous side of Military Social History to Twisted tales of both Magic and Gremlins
Three Floors Up
This is the story of one man's psychosis and its effects on all who enter his world, and why the ones he chooses never leave.
This is a tale of dark doings, of murder and distorted perceptions.
Not to be read by the faint of heart.
The Amulet
Marks life was on a downward spiral and he was wondering if it was worth carrying on.
On the way home one evening he found a small metal object in the grass.
That is when strange things started to happen.
Join Mark as his life changes in this 'feel good' tale of ancient magic in the modern world.
Miriam's Hex
A dark tale of greed, selfishness and latent curses, laced with black humor, in a light hearted way.
Although there could be lessons learnt from Miriam's Hex, it is intended to be a simple, enjoyable tale of witchery and mischief...or not.
A New Summer Garden
Sam was a down and almost out, with little prospect for the future, when he meets Rachelle, the beautiful wife of the philanderer Peter, the kingpin of an international criminal business empire.
When Peter catches Sam 'in flagrante' with Rachelle, he ensures Sam's simple life becomes complicated.
What happens next takes Sam on a surreal path, where the only plausible outcome is for Sam to end up in prison or dead... most probably both.
The Orb
This is a fast-paced, urban action, speculative fantasy adventure.
After stealing the Orb from the Librarians, she is on her way to meet the Cardinal who has promised to pay fifty thousand pounds to lay his hands on the Orb.
But the Librarians what their treasure back and are willing to go to great lengths to ensure that happens.
However, they are not the only ones chasing the Orb. Both the Paladin and Mamluk would like the opportunity to taste the secret powers the Orb holds.
They and others are going to make her journey north a very interesting road trip.
North to Maynard
This is a tale of an urban spirit, a ghost in the machine story for these modern 'tech' times.
It exposes something which could happen to any one of us, at any time.... even during a road trip, when you are traveling North to Maynard.
Mechanical Mike
I had much so much fun in creating this story it has encouraged me to venture into writing more tales in the realms of science fiction.
Mechanical Mike is a fun tale, a modern pulp fictional story of Metal Robotics, Nazi-occupied France and Love.
Enjoy.