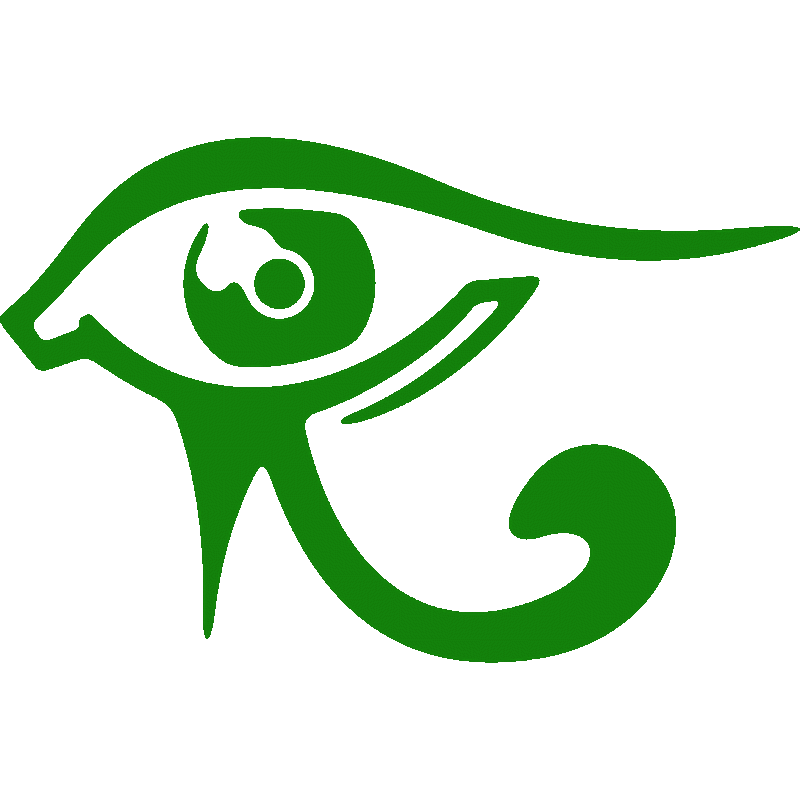 Karen J. Mossman comes from a family of journalists with her grandfather and uncle having been newspaper editors. Further back a 2x grandfather wrote for his local paper and also published a book based on those articles. Karen is the only one to go into fiction.
Karen is also an avid blogger and book reviewer, "It's especially important to me to have feedback from my readers, so please leave a review when you have read one of my books."
Karen lives on the beautiful Isle of Anglesey off the North Wales coast with her husband and two dogs. She has two grown up children, who were both born on the same day, two years apart.
The Haunting
When a man-mountain of a guy walks into a café and asks for you by name, you sit up and take notice. Cassie is instantly attracted to Damien Mathers, who is also a World Super Bike Champion. He wants her help to banish a ghost. However, Cassie explains she is a clairvoyant, not an exorcist. Damien though, is very persuasive!
Magic of Stories
In conjunction with The Magic of Stories website, multi genre author Karen J Mossman brings you this delightful collection of short stories and poetry.
Toxic
Lexi isn't your normal Malok. She craves adventure and freedom from the mundane life forced upon her. 100 years ago, the first drop of acid rain fell. Maloks fled to the mountains, building a new way of life—a desolate life—a life Lexi knows all too well.
Lexi has a plan, her ticket out of this miserable existence, becoming a ranger. Aron, her partner, believes she's not strong enough to fight alongside him. Lexi will stop at nothing, no matter what the danger, to achieve her independence, even if that means defying him.
Amidst everything, Marcus, Lexi's childhood best friend makes a sudden return. Before she can rejoice in a reunion, her happiness is crushed when she sees Mae, the bully that had terrorized her in her teens. Marcus was aware of the mental abuse Lexi had suffered and yet the person she loved and the person she hated the most, stand before her, together.
​The Adventures Of Cassidy Newbold
What would you do if you could speak to the dead?
Cassie Newbold tries to use her gift in a positive way although sometimes things happen that are out of her control.
This is a collection of short stories featuring Cassie, who is sassy, quirky and sometimes doesn't know her own powers.
"I like how the author draws the reader in to her story. I felt as if I was witnessing what the writer was talking about. Some stories were more eerie than others but they each felt real," says a reviewer.