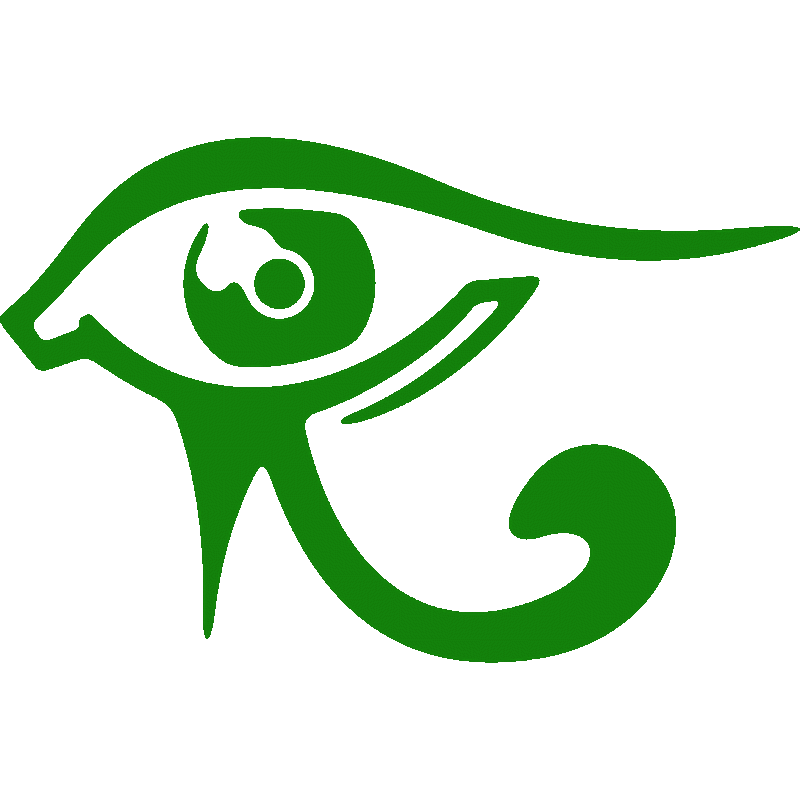 Pseudoverse Creations - 3D

Model Kits

Of The Pseudoverse!
You can now build your favorite characters from CG Blade's novels dipped in resin and ready for assembly and painting. Click on the link below to be taken to our Etsy Shop. All dioramas are 1/6 to 1/8 scale approximately 10 to 11 inches in height. Check out the images below to get ideas for painting schemes or just do it your own way. Have fun, and thank you from Pseudosynth Press Publishing. If you have any questions please don't hesitate to send us a message using the form below.
​
Check out the

"how-to videos" for priming, building, and painting 3D resin model kits

videos at the bottom of this page for detailed information on how to clean, paint, and seal your resin model kit.
We would love to see your finished models! We add your images below.
(Send all images to cobaltthebook(at)gmail.com)
Click on the Etsy Logo below to be swept away to our Pseudoverse Creations Store!
If you would like us to print these gorgeous kits for you, we use Atlanta 3D Design Shop for all of our 3D Printing needs! Click on the logo to be dipped in resin!
Introducing our first 3D resin model from the second novel,

Crimson
Coming soon!
These stunning resin statues are a devilish and cyberpunk look into the novels Crimson, and Emerald, by CG Blade. Unassembled, not primed, and unpainted, these exquisite pieces are the first in the series to be offered by Pseudoverse Studios. These beautiful pieces would look great anywhere you display your figures, models, or artwork.
Introducing our second 3D resin model from the third novel, Emerald
Introducing our third 3D resin model from the seventh novel, Indigo
Amber's Model Kit Is On The Way!
Check out the entertaining, informative, and always a laugh,

Model Club TV

on YouTube! If you are an expert or a novice modeler, you will always learn something new. Jason and Scott have a new guest every week with more on the way!
Thank you from us at Pseudosynth Press!
Fill out the form below

if you have any questions concerning our resin kits!
How-To Videos for Cleaning, Priming, Building, and Painting 3D resin Model Kits
It is common for resin kits, especially one with tiny pieces, to have a bent or warped piece. If your 3D resin model kit has a bent or warped piece do not try to bend! Run the warped piece under running warm to hot water, or soak in warm water for five-minutes and bend back into shape

slowly.

Trying to bend pieces without hot water may cause the piece to snap. You can also use a hot air gun or a hair dryer to straighten the piece out. Be careful not to "overheat" the piece, as you may do more damage to the piece than intended.
How you paint your kit is up to you. If you are great at airbrushing, these kits are for you. Myself, not so much. I prefer Vallejo Acrylic paints and a brush.
CG